About Chanmel Gems
Chanmel Gems

Ceylon

Here at Chanmel Gems we go an extra mile to make sure that we give you the best gems possible. Not only ensuring that all gems are not chemically enhanced but also giving every gem a touch of authenticity and verification though an individual certificate, we guarantee complete customer satisfaction. Our certifications in dealing with Gems is the promise we give you to ensure that you get the best possible experience with these precious stones.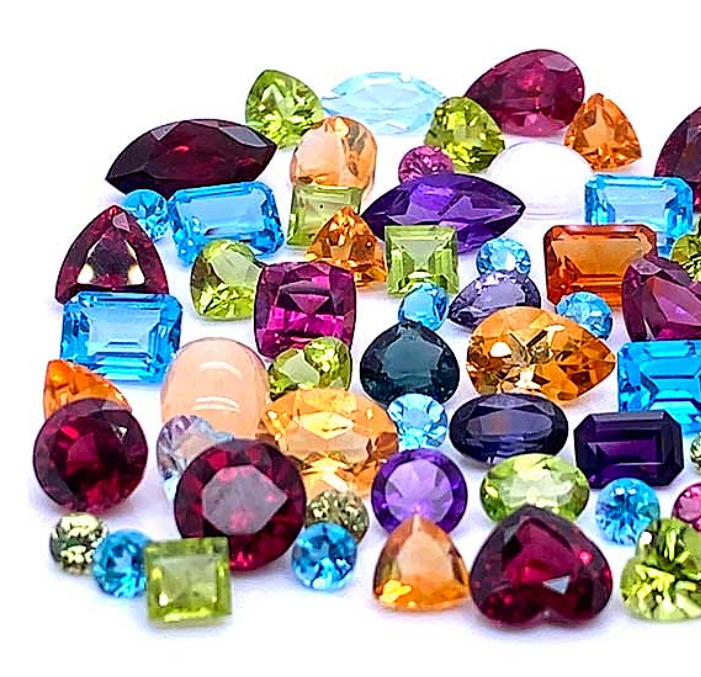 Chanmel Gems Ceylon
Featured

Products

Sale!

AVAILABLE

Blue Sapphire – WS1490

$

1,900.00

About Chanmel Gems

Why choose

our Gem stones?

In order to ensure that our products are up to company standards, we purchase majority of these gemstones in the rough from the market. Thereafter, in our own lapidaries we personally cut and polish these stones before introducing them to the market again. Since we run our on lapidaries, we can customize our products as well by cut and polishing gemstones according our customer needs and requirements. Many a time, we tend to purchase these rough gemstones directly from other mines or from our own mines itself, and by utilizing our best gem equipment and tools, we guarantee in picking out the best product for our customers.

Lifetime exchange policy

100% Earthmind natural gemstones

Free of Charge Gem re-cutting and re-polishing

Direct from the source [Mine to market]

25+ years of experience in gem trade

15+ years of experience in gem cutting

Customer Service Excellence

20+ Worldwide Markets

Delivered to you from the mine

MINE

TO THE MARKET

Our Gem manufacturing process is authentic and surreal. Our Gems undergo a transformation and are sent straight from the mine to our global market. We sell Gems to a wide range of countries.

USA | China | Canada | Japan | France | India | Mexico |Thailand | Singapore | Germany | Indonesia | Malaysia | UK | Italy | Australia | New Zealand | Brazil | Russia | UAE | Taiwan | Czech Republic

Gem Mining and Purchasing

By determine gem potential soil with gem gravels (illam) according to the criteria and methodology, we implements traditional Pit -Mining and Mechanized Mining Operations.Also we purchase rough gemstones from both local and foreign gem miners.

Sawing and Preforming

After checking the quality of the rough piece, we cut & detach unwanted areas of a stone with inclusions (not applicable for every gemstone).Then after we determine the maximum potential shape of the piece and giving the correct shape and cut to it.

Faceting and Polishing

Arranging the surface of a gemstone Geometrically ( Mains,Table,Break,Star,Pavillion, Culet & Keel facets ) and then polishing it and convert it into a gem piece with excellent luster,brilliance & scintillation by using a machine with a motor driven plate (lap).

Certifying

Sending gemstone to a licensed [third party] gem testing laboratory for certifications.This a report which discloses minute details about a gemstone such as its weight, color,treatments, etc.It helps our customers to know how authentic the products they buy.

Direct exporting

As a wholesale & retail dealer and as one of the leading gem exporters in Sri Lanka we directly do gem exports under the supervision of "National Gem & Jewelry Authority" and the "Sri Lanka Customs" with the license issued by the Export Development Board.