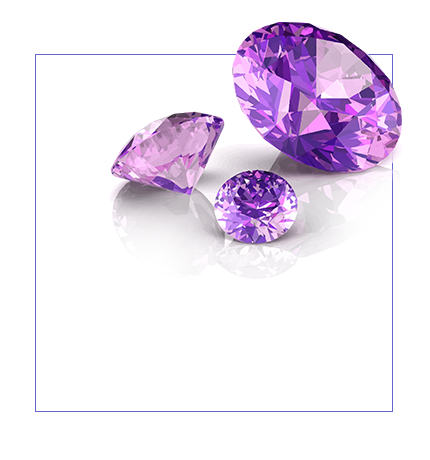 Our Vision
We envision to bring pride to our mother nation by being an undisputed gem exporter in the Sri Lankan Gem Industry while ensuring to be the most genuine and authentic gem dealers in Sri Lanka.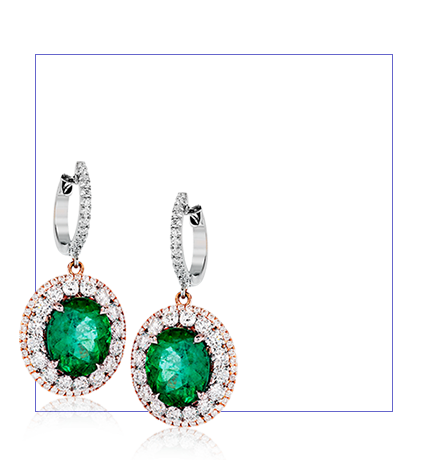 Our Mission
We strive every day to put a smile on our customers' faces through our high quality and 'A' grade gems which are individually sourced from exotic locations all over the world. We venture to help our customers celebrate occasions with their loved ones and ensure that they experience nothing but the best!

Why we're a cut above the rest

0% Chemical Enhancements!
We refrain from using chemical enhancements and instead utilise natural gas to colour the Gems.
Product Warranty & Guarantee!
Each individual Gem is sold with a product warranty and guarantee in order to increase our customer satisfaction. Therefore, we include a gem report from a world recognized gem testing laboratory which carries an unique barcode that you can scan. This certification is provided free of charge.
Authentic Gems & Stones!
In order to withhold complete customer satisfactory, we purchase rough gem stones directly from mines and the market, then we take responsibility in cut and polishing these gemstones ourselves in order to ensure that our products are up to company standard.
Shipping prices
We Offer free shipping on all items within Sri Lanka and free shipping is available to any other destination by regular post. Also free shipping is available in China, Canada and the United States if similar products are available at our branch offices. Alternatively, you may be charged a fee for shipping the product if, we ship it to you directly from our head office in Sri Lanka, which may vary depending on the method you choose.  Don't forget that we  offer free shipping if your cart value is more than U$2000.
Services we provide

Retail and wholesale dealers of precious and semi-precious gemstones & crystals
Gem cutting and polishing (calibrated or free size cutting, custom & fancy shapes)
Import and Export high quality gemstones
Gem mining
Regular heat treatments
Gem mine visits and holiday tour arrangements.
Memberships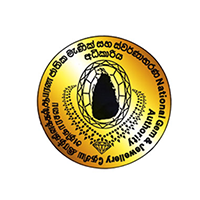 National Gem and Jewellery authority (Platinum dealers license holder)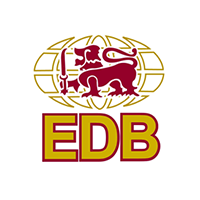 Sri Lanka Export Development board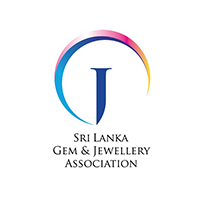 Sri Lanka Gem and Jewellery association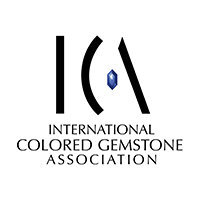 International colored Gem and Jewellery association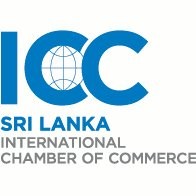 International Chamber of Commerce – Sri Lanka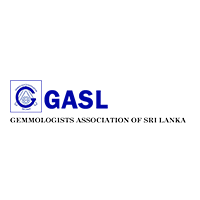 Gemologists association of Sri Lanka.
Trade Shows and Exhibitions

Annually We participate in various Trade Shows and Exhibitions around the world such as shows in, USA, Canada, Japan, China, Europe. Please contact us for more details and information about the shows we take part in your country or city.